The annual World Curling Congress was hosted in Budapest, Hungary, last week. The Annual General Assembly also made some important motions. First, the format of World Mixed Doubles Curling Championships will be changed and limited to 20 teams, instead of the current open format. Beginning next season, the top 16 teams from the previous event will be qualified and the rest 4 teams will be determined by another qualification event, which is open to all Member Associations that haven't been qualified.
In addition, the WCF President Kate Caithness earned votes from all Member Associations and will begin her third term in the office.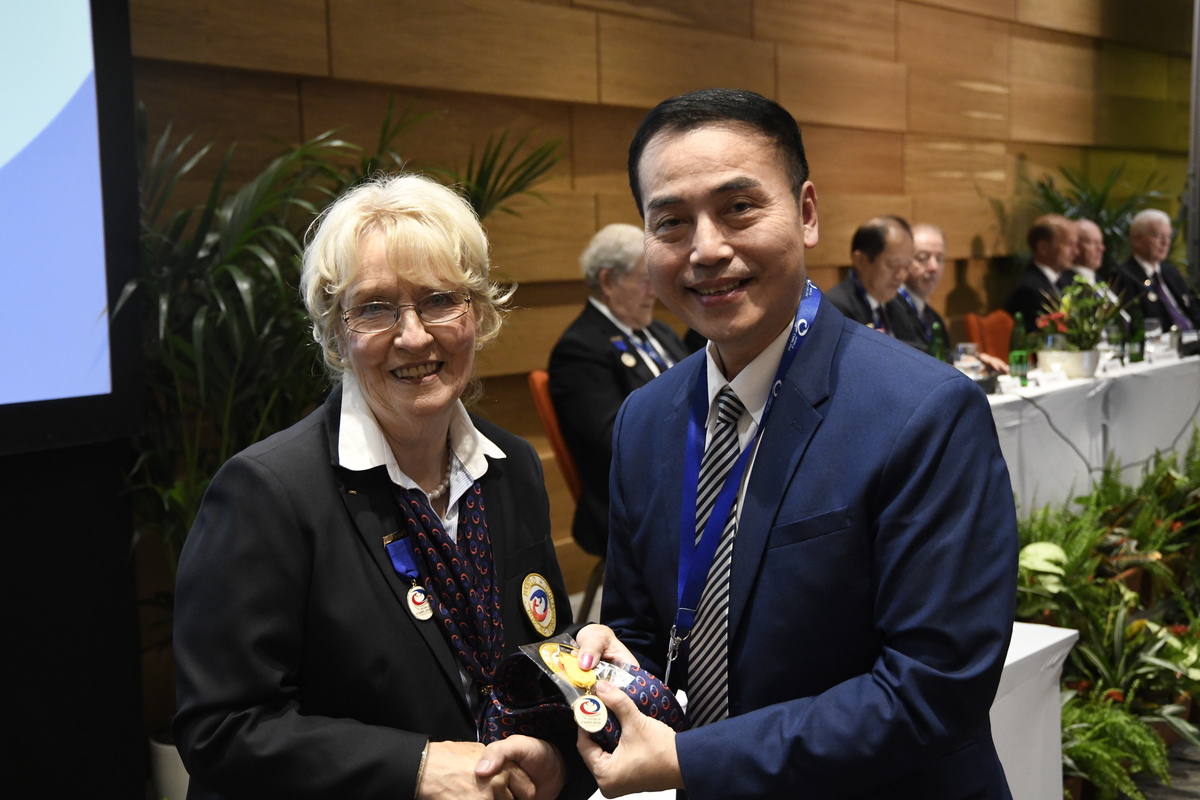 In the Annual General Assembly on September 9th, Nigeria was voted in as a provisional Member and became the first Member Association in Africa. The total number of Member Associations now reaches 61. Also, Nigeria will be part of the Pacific-Asia zone, and the name of the zone will soon be changed in the future.
The venue for the new World Qualification Event has been confirmed. It will be hosted in Naseby, New Zealand, on January 18-23, 2019.